Meet our Team at GII. We are here to help and provide you with personalized and professional investigative services.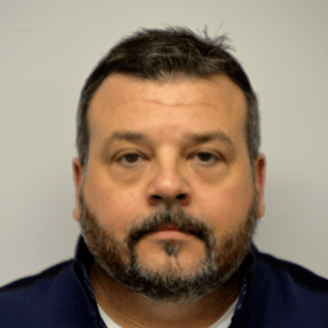 As the CEO and Founder of GII-PII, I am dedicated to ensuring that all of our clients have the personal experience of working with a team that is passionate about intelligence and investigations. Our goal at GII is to apply the "intelligence first" approach to every investigation. Our focus is to always put quality over quantity. We will continue to strive and develop cutting edge technology and theories that will be a force to be reckoned with in our industry.
Favorite quote: "You are never a loser until you quit trying." – Coach Mike Ditka
Email: jim@giisource.com
PH: 812-213-7328 ext. 1007
Licensed Investigator for over 25 years

Board Certified Social Media Investigative Analyst (SMIA)

Certified Cyber Intelligence Investigator

Certified Cyber Investigations Expert (CCIE)

Previously, the Case Manager for the GCCF, overseeing team members that investigated claims filed from the Deep Water Horizon Oil Spill.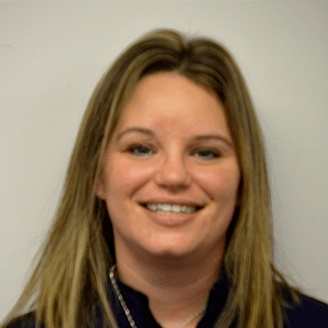 As President of GII-PII, I am dedicated to maintaining that the high expectations of GII is passed on to all of our clients. It is my goal that GII-PII becomes a common name throughout our industry, and that all of our clients experience the passion and dedication we have for intelligence gathering and investigations.
Favorite Quote: "Quality is not an act, it is a habit."- Aristotle
Email: heidi@giisource.com
PH: 812-887-4282 ext. 1001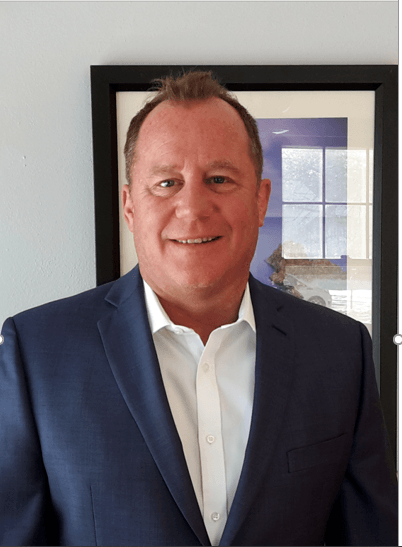 Kevin Woodall
Director of Operations
In his roll at GII-PII, Kevin Woodall maintains a solid focus on the day to day operations to insure GII exceeds in team goals and client expectations. Through tactical expertise and the oversite of logistical planning, quality control and account management, Kevin manages and works hand-in-hand with GII's management, analyst, and field investigators.
Kevin is a U.S. Army veteran where he served with the elite 82nd Airborne Division, and a graduate of Radford University. With over 30 years of claims investigations experience, Kevin was Senior Vice President of Operations for Factual Photo, Inc. and was a driving force in management of the company from its inception to its purchase by Sedgwick CMS, one of the world's largest TPAs where he transitioned into Vice President of Operations of Sedgwick CMS. Kevin continued to expand his career as the Director of Training and Quality Control for a leading international investigation company and has investigated insurance claims worldwide
Kevin is a seasoned speaker in industry demands, tactical operations, and client expectations. He has presented at the Eastern Claim Conference in New York City, the Chicago Claims Association, and the Claims Association of Greater Chicago.
Kevin is passionate and a strong advocate for Kids' Change of Illinois, a national organization that awards college scholarships to kids whose parents have either been killed or seriously injured in work-related accidents.
Active memberships:
The Illinois Self-Insurers' Association

The Claims Association of Greater Chicago (CAGC)

The Milwaukee Insurance Adjusters Association (MIAA)

The Central Iowa Claims Association (CICA)

The Risk and Insurance Management Society (RIMS)/Chicago Chapter
---