Employee of the Month – April 2018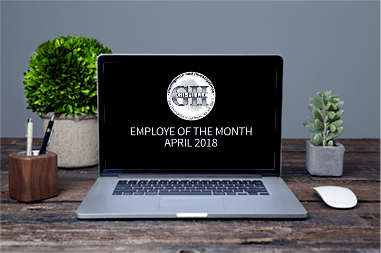 We would like to congratulate our Employee of the Month, Teri Winemiller for April 2018!
Teri has only been with us for a short time and already performing like a seasoned specialist. We appreciate you putting the extra effort and time in during this busy season and completing medical canvasses on time, while maintaining excellent results. Keep up the good work.
We appreciate all of your hard work!
Each month, one employee will be selected for this recognition based on their work performance, dedication, and going the extra mile for the company.  We are proud to support and acknowledge each of our employees at GII that demonstrate good work ethics and performance.