Employee of the Month – June 2019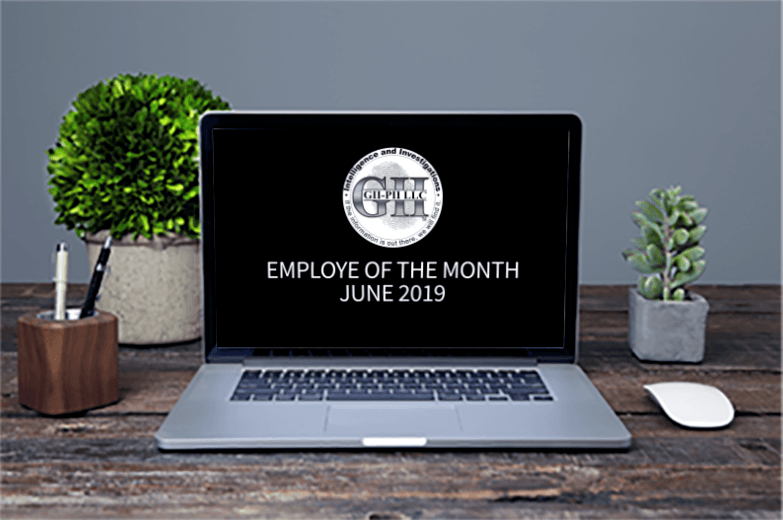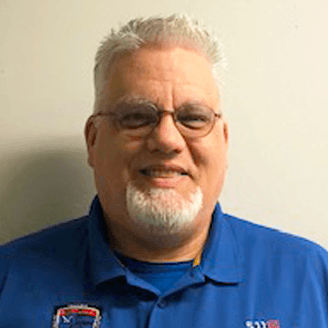 We would like to congratulate our Employee of the Month, Darby O'Flannery for June 2019!
Darby has taken on multiple roles (with GII on top of his Security Supervisor duties. Darby always takes the initiative to complete whatever tasks are needed with a cheerful and positive attitude…even at 4:00 a.m. Darby's strong commitment to excellence is another example of how our employees continue to put us a step above the competition.
Each month, one employee will be selected for this recognition based on their work performance, dedication, and going the extra mile for the company.  We are proud to support and acknowledge each of our employees at GII that demonstrate good work ethics and performance.