Employee of the Month – February 2019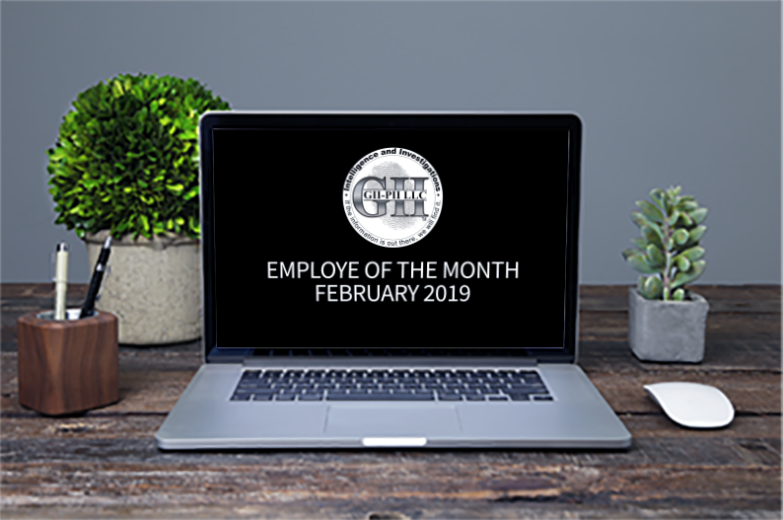 We would like to congratulate our Employee of the Month, Tina Hidde for February 2019!
Tina has settled into her roll as case manager and doing and excellent job in communicating with clients and problem solving. Tina's past experience has helped her transition into a leadership roll within our team at GII. We would like to thank Tina for her drive and passion in helping maintain the high standards GII provides to our clients. We are honored to have such a professional staff at GI that empowers us to be at the top of our industry in quality and results.
"Alone we can do so little, together we can do so much."
Each month, one employee will be selected for this recognition based on their work performance, dedication, and going the extra mile for the company.  We are proud to support and acknowledge each of our employees at GII that demonstrate good work ethics and performance.