Employee of the Month – September 2017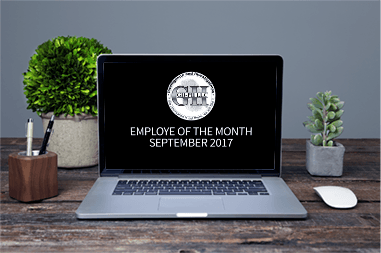 We would like to congratulate our Employee of the Month, Connie Snyder, for September 2017!
Connie is an integral part of GII-PII, LLC working part-time assisting with various accounting tasks, reports, medical records retrieval, and whatever else needs to be done. She always smiles and says, "We'll get it done." Connie has created a very organized and streamlined process of our new medical records retrieval procedures regarding medical canvassing.
Each month one employee will be selected for this recognition based on their work performance, dedication, and going the extra mile for the company.  We are proud to support and acknowledge each of our employees at GII that demonstrate good work ethics and performance.