Are you being stalked or harassed?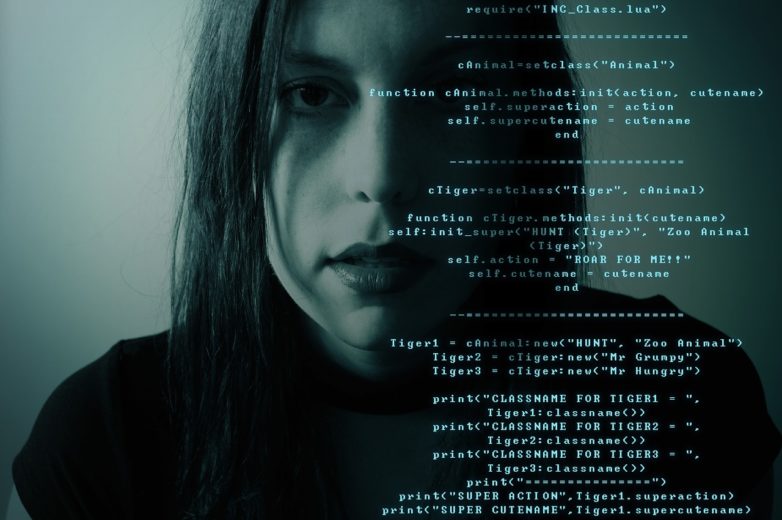 Are you, a loved-one, or friend being stalked or harassed?
Stalking is a very scary and personal attack on your well being. Not only can it affect you physically, but the mental and emotional damage can last a lifetime.
With the evolution and simplicity of available technology in todays cyber world, you can be victimized as easy as opening a text message. There are very inexpensive applications that are readily available for anyone to purchase, that will allow a person to turn your cell phone, mobile device, or smart device into a listening and/or tracking device. This technology will allow someone to know your every movement, and listen to your most intimate, personal, or business conversations.
The experts at GII have partnered with one of the nations leading digital forensic companies, and we are now able to scan your phone, automobile, and/or mobile and smart device for any malicious spyware, tracking device, or unknown application that has compromised your life style. Our latest state of the art equipment can locate, identify, and remove these elements from your devices. We have the ability to perform this service at our local Vincennes location or bring our technology to you.

DON'T ALLOW YOURSELF TO BECOME A VICTIM!!
Call the experts at GII today for a free consultation.
812-291-6034