Benefits of Monitoring Social Media Activities
For most parents and children, school is back in session and their summer fun has come to an end.  Families have been taking vacations, going to the park, traveling, having house parties, and doing chores around the house. The benefits of monitoring social media activities during this time can be valuable as your claimant may be sharing their summertime adventures on social media with everyone along the way.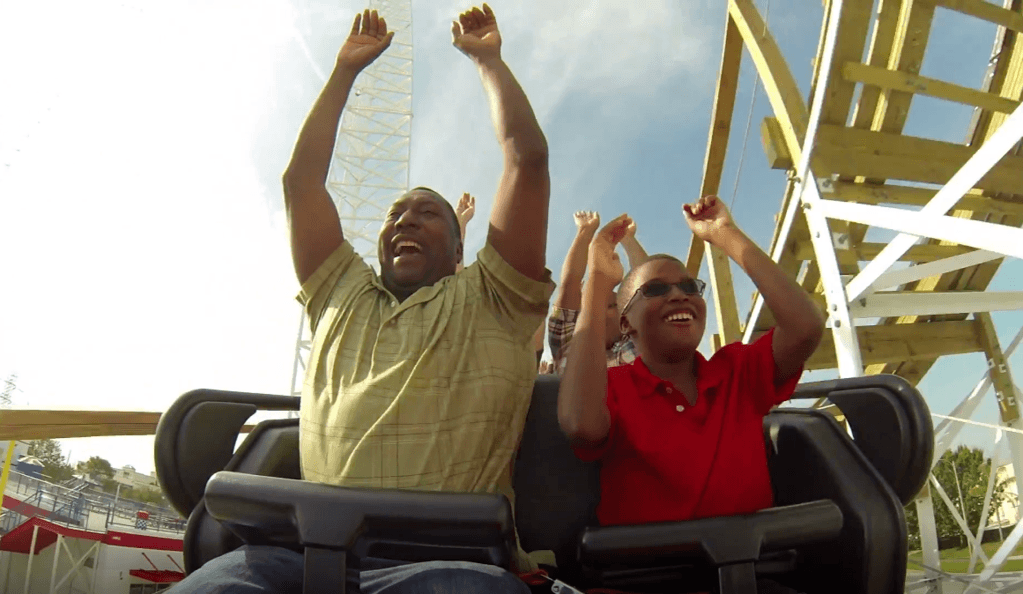 If you are working a potential fraud claim and choose to begin monitoring social media activities over time, it may lead to valuable information on your claim.  It can reveal evidence of claimant activities exceeding their restrictions, verify or disprove their reported injury, or identify to origin of the injury reported.
In many cases, specific details and data is searched and collected on a subject for a claim and provided in a single search report.  However, there are times when one look isn't enough, and monitoring social media activities over a period of time is required.
Finding the Evidence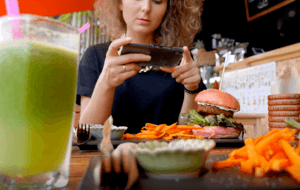 If the claimant is frequently active online, a search can be performed to identify personal information.  An extensive search of all social media platforms, dating websites, blogs, chat groups, RSS threads, and online news articles should be performed. Open source media results can reveal pictures and comments related to the claimant's specific injury, identify patterns of physical activity, expose past events attended, or hobbies and sports the claimant is involved in.
Additional information may be revealed, such as the specific days and times when they appear to be most active outside of their home.  This information can be valuable if the claim leads to physical surveillance services to help pinpoint the best dates and times to perform it for optimized results.
Analyze the Data
After monitoring social media activities of your claimant over time and collecting all the data, it's time to analyze that information and pinpoint any significant evidence to assist your claim.
Here are some of the activities you will look for when analyzing the data.
How often and what time of the day does the claimant post online?
Is the claimant posting pictures and/or videos of themselves?
Does the claimant comment often on their posts or other people's posts?
Has the claimant changed how often they post online after the date of injury vs. before?
Does the claimant talk about the incident? What about their family and/or friends?
Is the claimant performing "check-ins" at restaurants, stores, events, etc.? If so, where?
Is the claimant actively involved in groups or forums? If so, what type of groups are they?
Who are the claimant's closest connections and communicate with the most?
What are those connections posting about online about the claimant?
Has the claimant been invited to attend an event? Have they accepted the invite stating they will be attending?
Does the claimant's "About" information include new information, such at other employment, change of address, or nicknames.
Has the claimant created an "alternate" profile online in attempts to hide?
Conclusion
If you are working a potential fraud claim, not monitoring social media activities when claimants are active, you may be missing evidence that can change the outcome of your claim.  Continual social interaction online today is almost second nature for many.  It provides an outlet to speak openly to family and friends, or to the World in sharing life experiences.  People tend to let their guard down and forget how exposed they truly are online.
Open Source Media Monitor Services
GII-PII, LLC offers Open Source Media Monitor services where Social Media and internet profiles are monitored for a designated period of 30, 60, and 90 days, in an effort to document further activity related to the claimant.
Weekly status updates are provided to the client with any social media activities observed during this monitoring period.
Nationwide Coverage
GII-PII, LLC is able to perform Cyber Investigation Services for any city and state in the USA.
Let us get you the results you need on your next claim. We have made it as easy, simple, and convenient with our online case request form to submit your next case request.