Employee of the Month – July 2018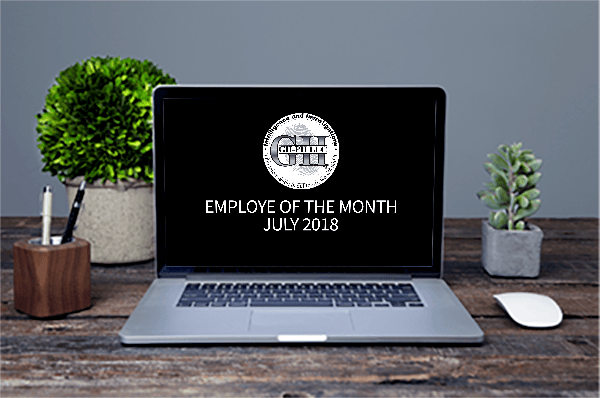 We would like to congratulate our Employee of the Month, Jacob Reid for July 2018!
Even though Jacob has only been with GII for a short time, he has done a great job at helping us catch up on completing case assignments, and he's constantly looking for ways to improve reports and/or processes and making suggestions. Jacob is eager to get involved in any additional training or taking on additional duties, and seems to be constantly improving on getting results for case assignments. He appears to have good communication with office staff, and is always willing to help anyone out if needed.
We appreciate all of your hard work!
Each month, one employee will be selected for this recognition based on their work performance, dedication, and going the extra mile for the company.  We are proud to support and acknowledge each of our employees at GII that demonstrate good work ethics and performance.