Employee of the Year – 2017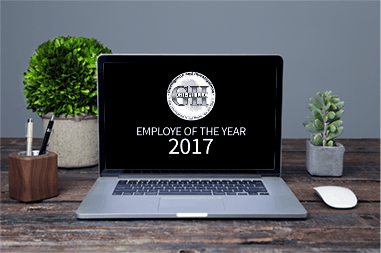 We would like to congratulate our Employee of the Year, Monica Ten Eyck for 2017!
The year has come to an end and we have a winner!  With the most designated Employee of the Month awards during 2017, Monica has been name Employee of the Year.
Each month one employee will be selected for this recognition based on their work performance, dedication, and going the extra mile for the company.  We are proud to support and acknowledge each of our employees at GII that demonstrate good work ethics and performance.