Why You Should Choose GII for your Next Medical Canvass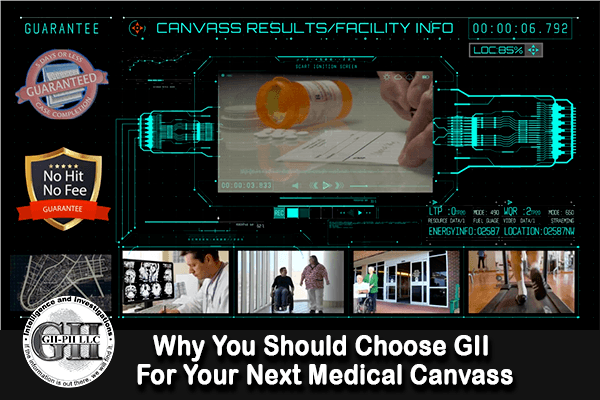 Over our last few articles, we have talked about what to look for in a Medical Canvass Service Provider, the benefits of using social media with a Medical Canvass, and identifying if a claimant's injury is work related or not.
Today, I want to discuss why you should consider using GII-PII for your next Medical Canvass.
GII has been providing Medical Canvass Services for years and has maintained a 99.9% success rate in returning confirmed results for our clients.  We provide various levels of Medical Canvasses ranging from our Basic 20 Facility to our most advanced Platinum Plus 50+ Facility Package.  We have accumulated a national database of all types of medical facility providers, allowing our Analysts to perform a geo-targeted area search that can pinpoint where a claimant may have received medical treatment(s).
What separates GII-PII from the competition? Our Medical Canvasses include an embedded social media search on the claimant as well.  Not only are we identifying and confirming your claimant's medical treatment history, but we take it a step further, and uncover valuable information through social media.
If you need to retrieve all the identified medical records from the providers, our specialists can do that too.  This option does require certain specified documentation. Our specialists will establish a one point of contact chain of custody, retrieve all medical records from each provider, and create a supplemental report of those records.  These records and reports will be sent through a secure encryption system to ensure chain of custody and confidentiality of the protected medical information.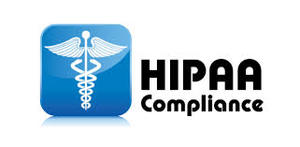 Our Medical Canvass Specialists are HIPAA Certified and trained on the latest laws and procedures for both Privacy and Security.
GII utilizes a tried and proven system of algorithms to ensure a complete saturation of the appropriate facilities are canvassed, which produces the maximum amount of confirmed results of services provided or rendered.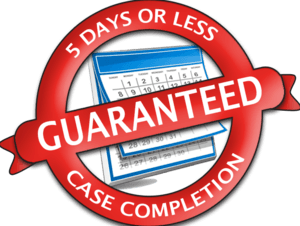 Another benefit is that we have a guaranteed 3 to 5-day turn-a-round for completion on all medical canvasses we work, so you get the results you need fast.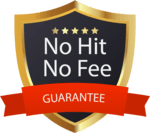 And if that wasn't enough, GII offers a "No Hit No Fee" guarantee.  If you assign a medical canvass and we return no results, there will be no fee for that specific canvass.
Let us get you the results you need on your next claim.  To make it as easy as possible, we provide you with an easy to use online case request form to submit your referrals.